Galapagueana
Digital books
The Library, Archives & Museum area of the Charles Darwin Foundation houses collections that include a number of unique documents relating to the history of Galapagos. Due to their historical and social importance, these materials are protected under stable storage conditions, and are being digitized to help safeguard their contents.
Such contents, moreover, are progressively being transcribed, edited, annotated and published in digital format, to facilitate their access, consultation and use, or are serving as the basis for new original works of popularization, which are also published virtually.
In this section those digital books are presented, with a brief summary and a link for free download.
Contributions, collaborations, comments, suggestions or donations of original material can be sent to the Galapagueana contact email.
Book index
---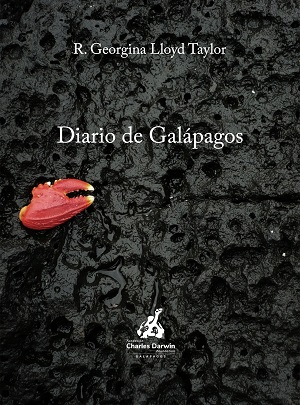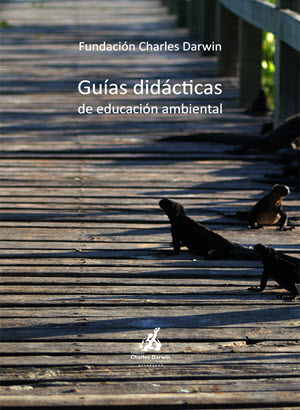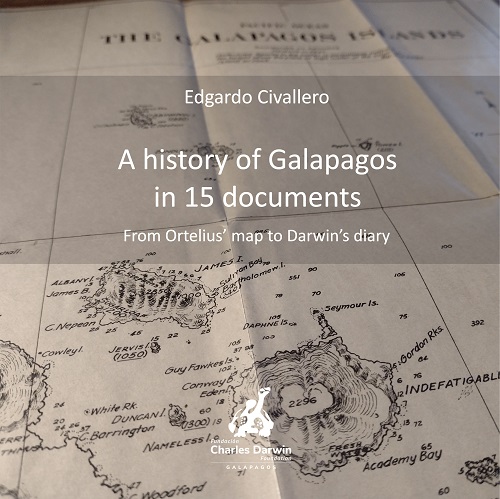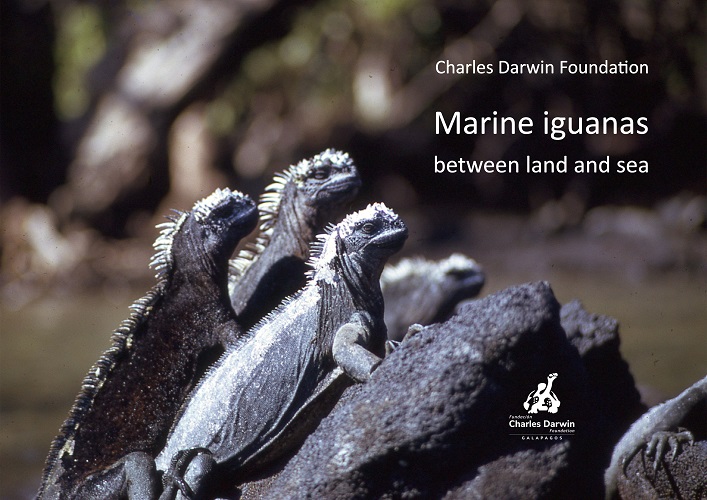 ---
Text & picture: Edgardo Civallero (edgardo.civallero@fcdarwin.org.ec).
Publication date: 1 December 2021
Last update: 1 October 2021